Transportation and Logistics Solutions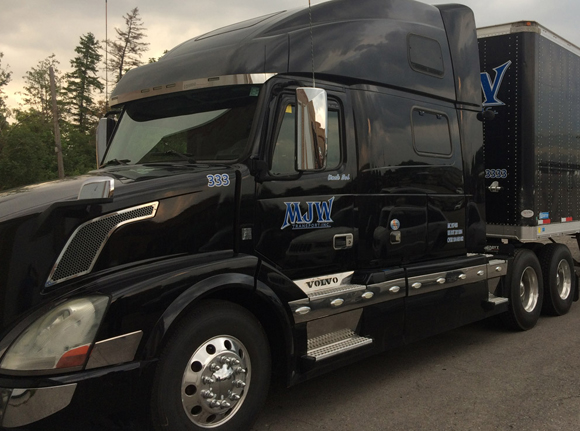 Looking for Assistance With Your Transportation Requirements? Contact Us!
Your satisfaction matters to us. We will exhaust all options to provide you with outstanding transportation and logistics solutions, that exceed your expectations. We look forward to being your transportation and logistics partner. Contact us today and lets discuss your transportation requirements.
For Rate Inquiries, Contact: rates@mjwtransport.com
For Customer Support, Contact: dispatch@mjwtransport.com
MJW Transportation & Logistics Inc.
2788 Portland Drive
Oakville, ON L6H 6R4
Phone: 905-829-1884
Fax: 905-829-8309
Email: dispatch@mjwtransport.com
Service Areas:
Proudly Serving North America